Providing a Christ-centered education in a safe environment for children
Our State of Ohio licensed and nationally-accredited Lutheran school offers
options to fit your family's needs.
Full-day Kindergarten-Grade 8
Each child is unique. RRLS provides an environment which develops a student's potential as a child of God. The RRLS curriculum provides a firm foundation in religion and Bible study, language arts, fine arts, mathematics, social studies, technology, sciences, health, music, physical education, and an introduction to Spanish.
Chapel
Every Wednesday morning, K-8 students attend Chapel. Each grade level leads one time during the year.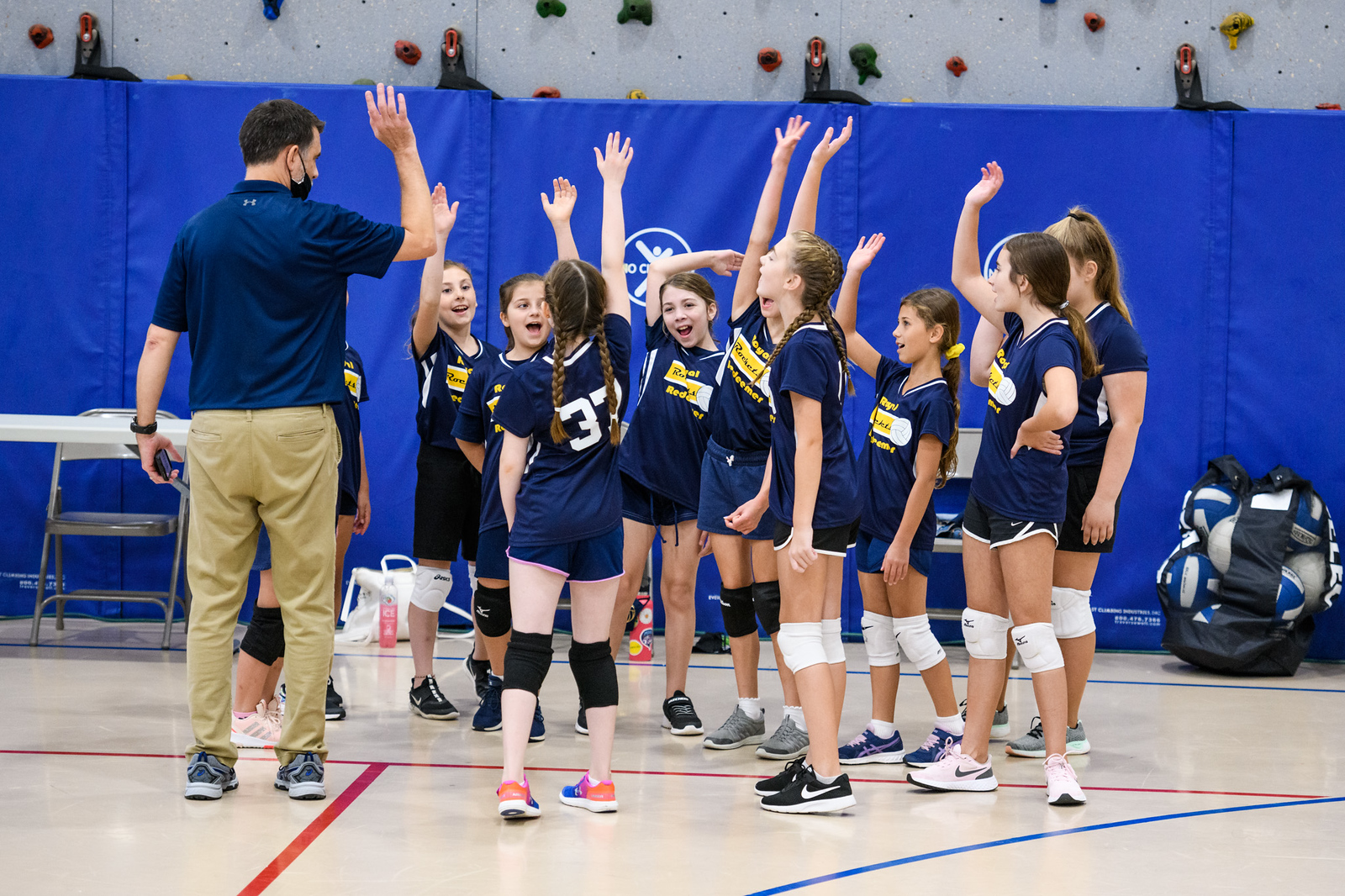 Athletics
Our school offers athletic opportunities for students in 5th-8th grades. Practices are typically held twice per week. Our athletes compete with students from other area Christian schools. This allows them to grow as an athlete as they learn to work with others, play competitively with grace, and develop the important character qualities learned when you participate in athletics.
Girls JV (5th & 6th) & V volleyball (7th & 8th)
Boys JV (5th & 6th) & V basketball (7th & 8th)
Girls JV (5th & 6th) & V basketball (7th & 8th)
Girls cheerleading for JV & V boys basketball
Co-ed track & field (5th – 8th grades)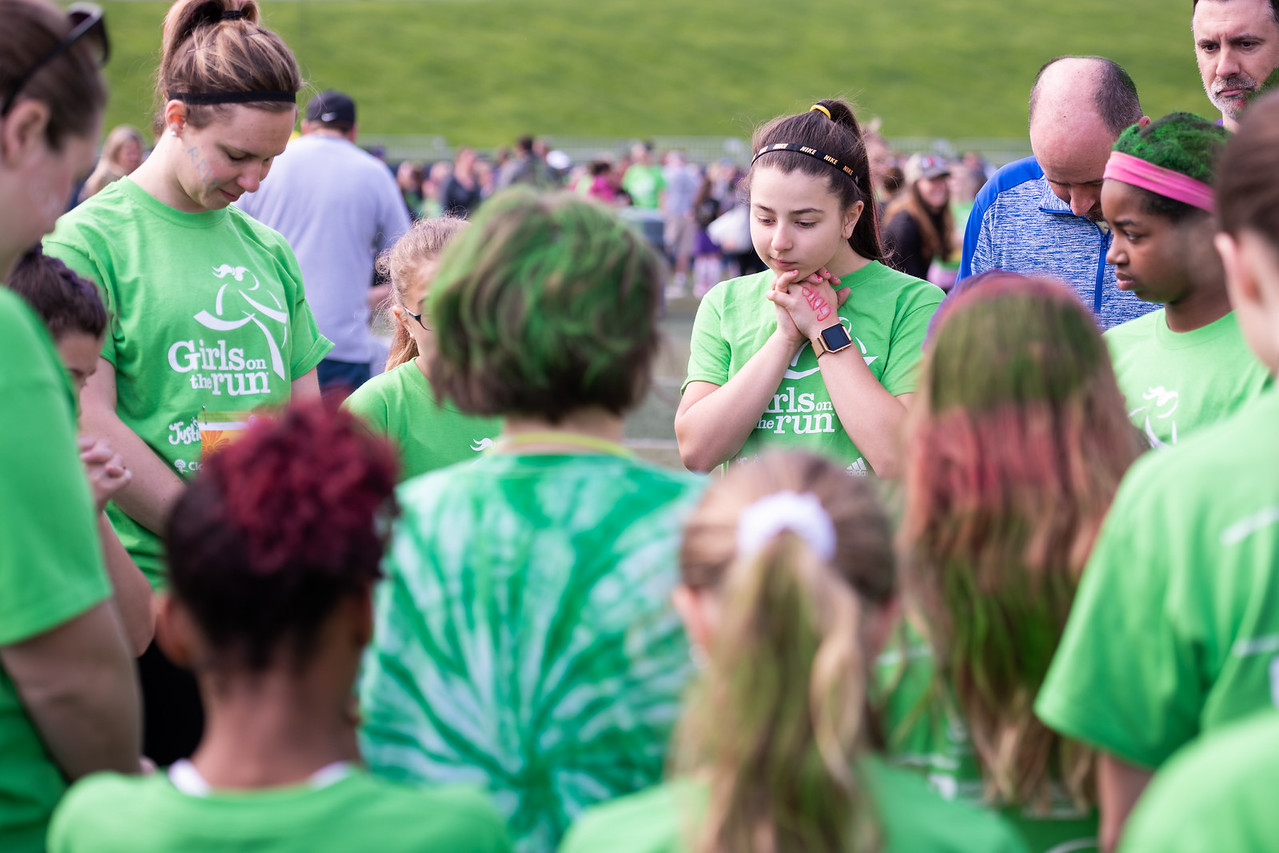 Extracurriculars
Yearbook
Student Council
Girls on the Run
Bowling
Jumpers 4 Jesus
Ski Club
Hosanna Children's Choir
Young Rembrandts
Library & Technology
Each week, students visit the Media Center for library time and a technology lesson.
Art Instruction
At RRLS, art serves as a means of not just learning new techniques, but also fostering the creative process and a love of art and its history. Our student's artwork can be found on display throughout the school building. Our students have a special opportunity to display their talents during our yearly "Art Walk" event.
Music Instruction
Music at RRLS serves as a means to learn of and praise our Savior, Jesus, while applying music theory and technique. Our students sing in church, and they also participate in either a Christmas or a Spring concert. One year the younger students (Kindergarten-4th) participate in the Christmas concert and the older students (5th-8th) perform in the Spring concert. The next year, the groups switch. Beginning in 1st grade, students also play an instrument, which may include handbells or the recorder.
Band
Students in 4th-8th grades are eligible to participate in band, which takes place once per week during the school day. A rotating schedule is used so that students do not miss a certain class or portion of a class for the entire year. Students perform in a minimum of two concerts. Details are forthcoming at the start of each year. A flat fee is charged for this program apart from tuition.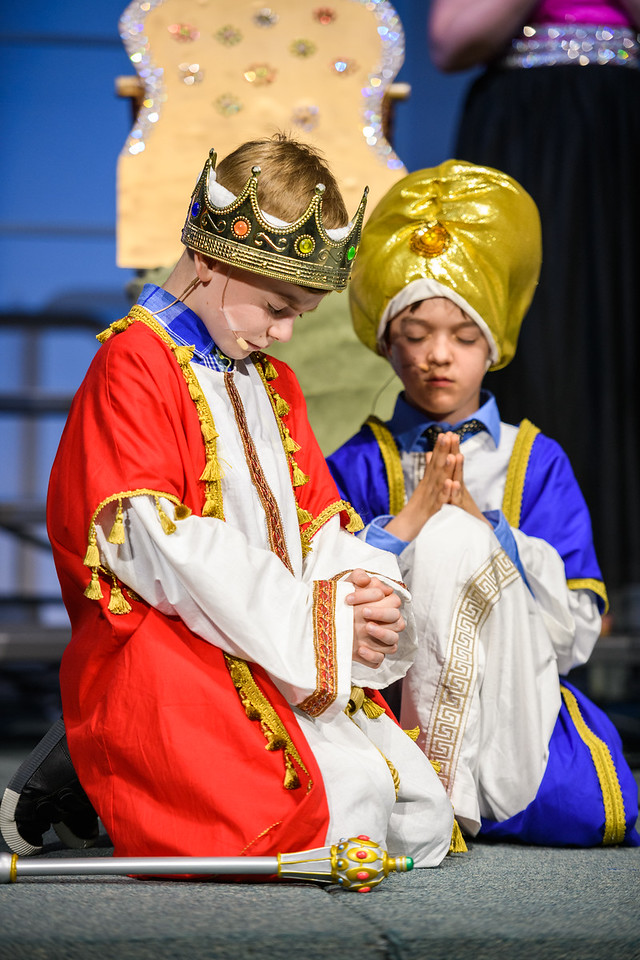 Lunch Program
RRLS offers an affordable hot lunch program, and it meets all USDA requirements.
K-8 Extended Care
Our Extended Care program provides a friendly Christian atmosphere where parents
may have leave their children before or after school.